Best viewed on a computer- not mobile!
Hi there! My name is Noa (short for Shanoa) and my pronouns are it/its and she/her.
I love Castlevania, lesbianism, goth music, and campy horror movies!
I hope you enjoy your stay on my little corner of the internet.

Status:


My current mood is...


Visitor Count: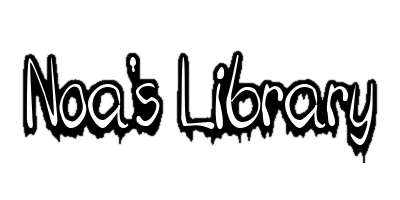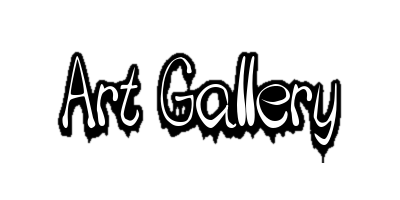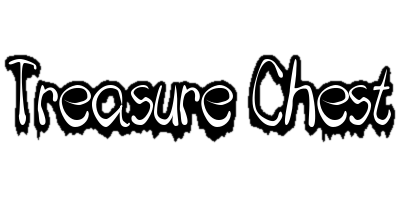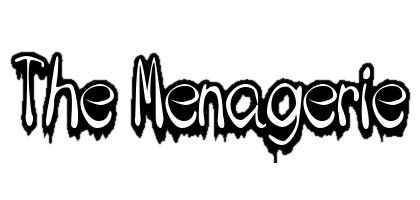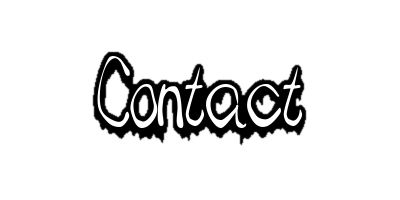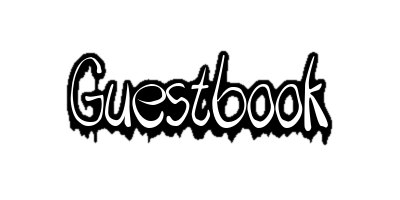 Most Recent Major Update:
3/11/23- A new, mysterious door
has appeared in the Treasure Chest...
pay a visit if you think you can brave
THE DUNGEON, a new feature/game
on the site!












Feed my pet?



This website was born on 2/15/23!