Best viewed on a computer- not mobile!

Hi there! My name is Noa! (short for Shanoa)
I hope you enjoy your stay on my little corner of the internet-
a place I can truly call my own.

Status



You are visitor number...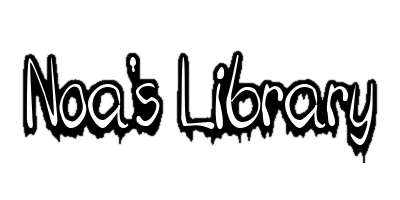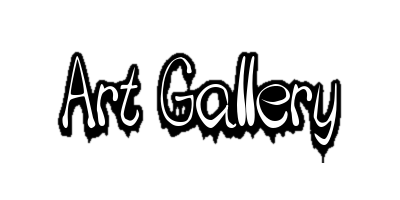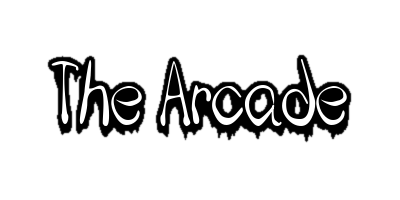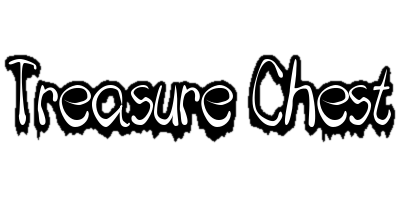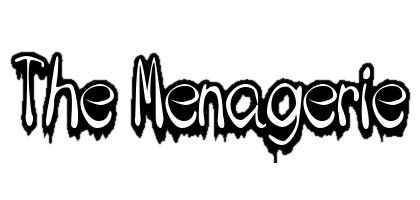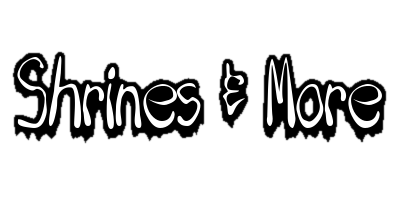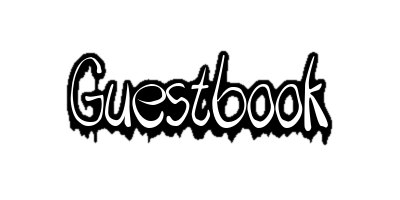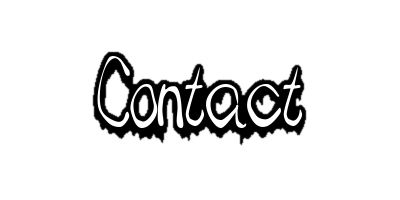 Most Recent Major Update:
9/23/23- Halloween adoptables are now in the
pet shop. There's also a fun scavenger hunt
to find a secret page with
a special adoptable...






THE SEARCH FOR THE HALLOWEEN PARTY...
New Halloween adoptables have been added to the Pet
Shop. But it seems there's a special hidden pet waiting for you at
the Halloween party. However...the invitation seems to have gotten lost!
during october, follow hints with orange text throughout the site to
find where the party is being held! Maybe checking the Pet Shop
would be a good place to start...

Chat








Pets








Communities







This website was born on 2/15/23!
Last Updated:



RSS Feed:





Tips: