The Treasure Chest

A place for me to put lots of fun graphics, gifs and quiz results.
A total assortment of everything that glitters.
Current Piclog: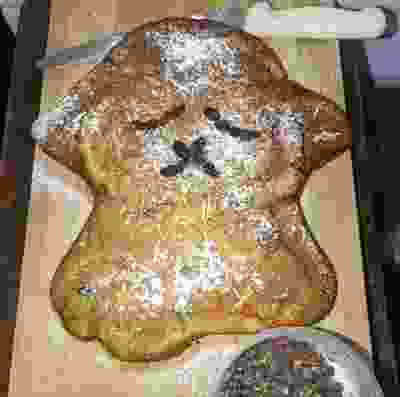 I update this pretty sporadically,
but if you ever want to see small snippets of my life,
Piclog is the place to look.
You can also see my latest Piclog in my
status widget on my homepage!
Buttons







Blinkies

















Dollz and Dressup Games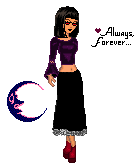 Quiz Results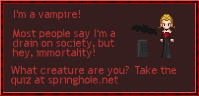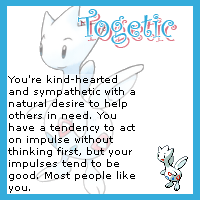 You are A MUMMY.
Hall-O-Zine 2021
This page is protected by a
PARROT
Parrots taste with the roofs of their mouths.
Want your own? Visit hekate.neocities.org!
Miscellanious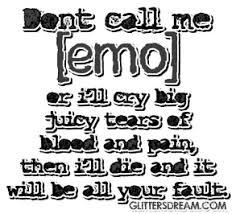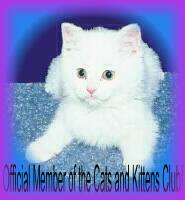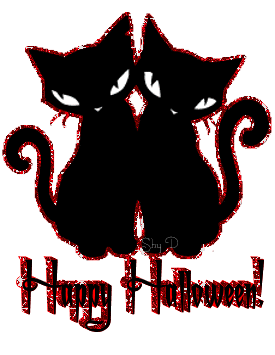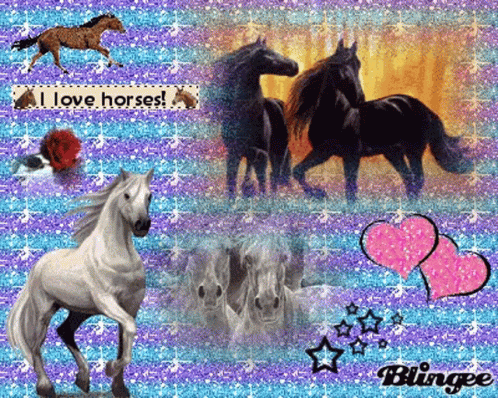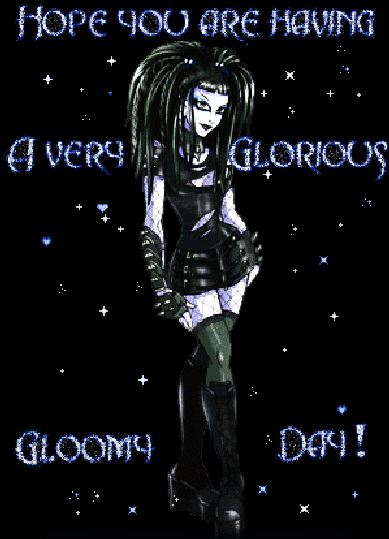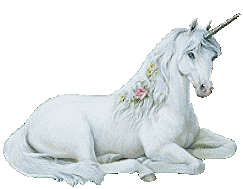 Across the room filled with
various treasures, you spot an enticing door.
Perhaps there's a reward inside...?
Do you dare enter? Simply click...