The Treasure Chest

A place for me to put lots of fun graphics, gifs and quiz results.
A total assortment of everything that glitters.
Buttons







Blinkies















Dollz and Dressup Games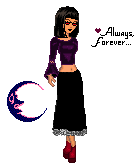 Quiz Results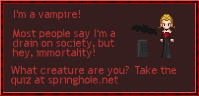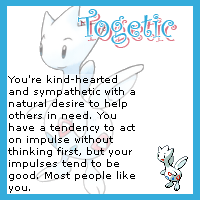 You are A MUMMY.
Hall-O-Zine 2021
This page is protected by a
PARROT
Parrots taste with the roofs of their mouths.
Want your own? Visit hekate.neocities.org!
Miscellanious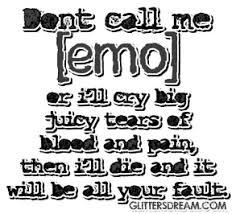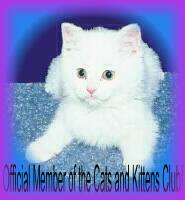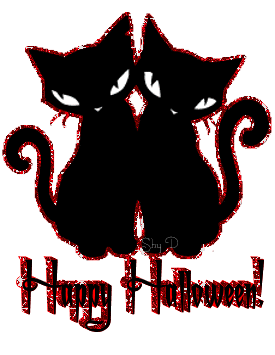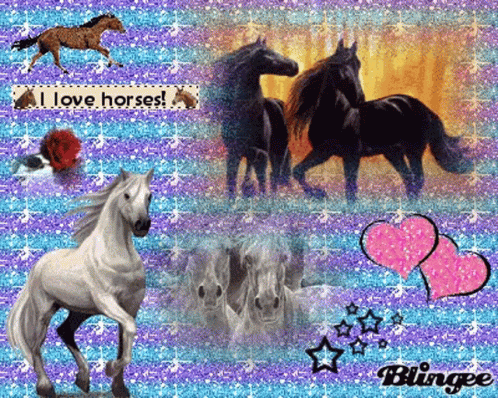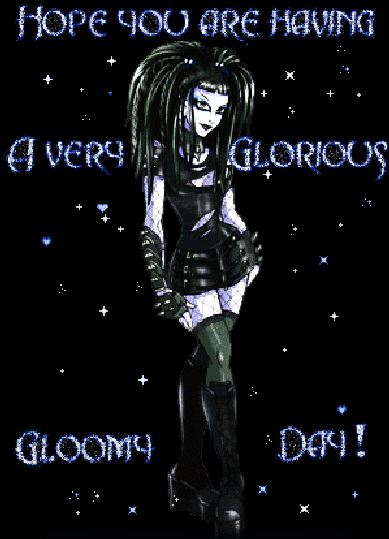 Across the room filled with
various treasures, you spot an enticing door.
Perhaps there's a reward inside...?
Do you dare enter? Simply click...